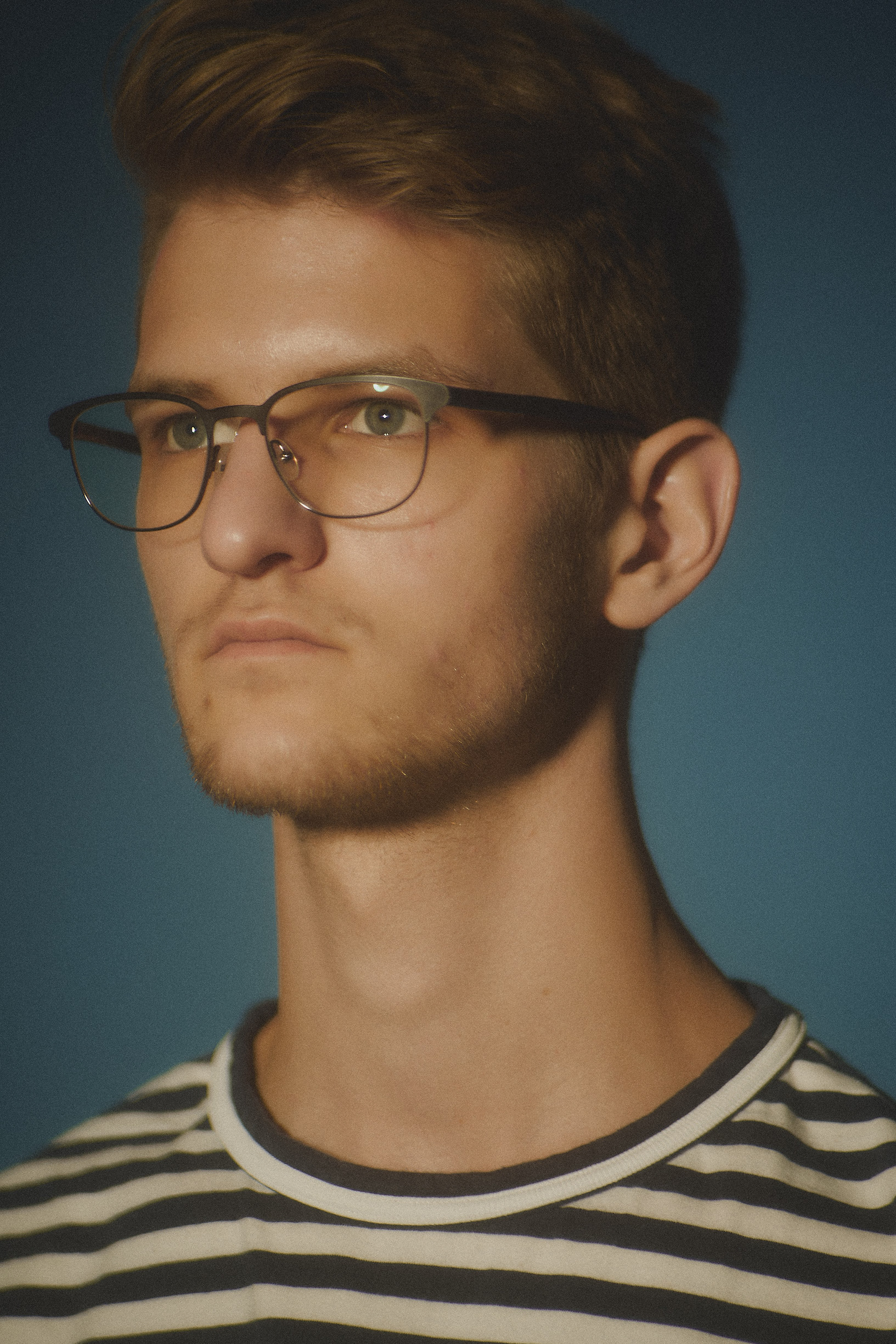 Since the beginning of my time, cameras amazed me. To create something that speaks a thousand words, to capture the moment and a story, that is what has always been the base of the passion for photography I have today.
Because of my history in a prepress environment, I have a fine sense for quality and all the technicalities that bring an image to paper or screen. In fact, I strive against the rapidly falling standard of what people consider a "quality image" in todays society.
I will skip a long, boring story of how I got into photography, but today, not only is imagery my passion, but has quite literally become the essence of my life.